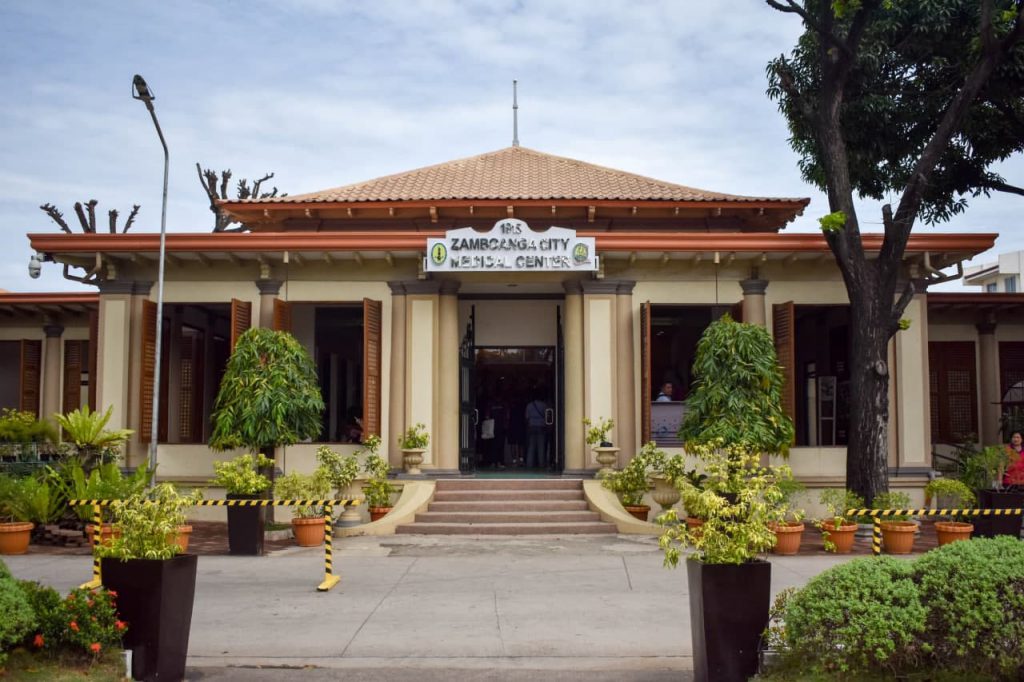 The Zamboanga City Medical Center, located at Dr. Evangelista Street, Sta Catalina, continuously serves the locals as a significant medical facility after its construction in 1918, under the Department of Mindanao and Sulu (1914-1920), up to this date.
Its formation responded to the uprising case of poor public health to contain the spread of diseases and provide medical needs for the local populace. On the official report of Major General Wood (1905-1906), Governor of the Moro Province, he recognized the need for available funds to construct a provincial hospital that came into reality after 12 years.
In the book entitled "Memories of the Old Town" by Orendain, the medical facility was characterized as one of the finest in the land and efficient in giving medical aid to the sick. The structure and the nurses are also beautifully described. The facility is a series of concrete buildings and pavilions. The exterior designs and materials of the original buildings and the memorial fountain in the entrance ground of the facility were maintained. These structures still exist up to this date, though several changes and new buildings were built and filled up the spaces of the vicinity.
The operations of the facility were disrupted during the Japanese occupation. It was only resumed after the end of World War II.
Currently, the medical facility is classified as both a general and specialty hospital base on the scope of its services and further categorized as tertiary training and teaching hospital (Level 3).